Caitlin Self
Functional Nutritionist
A whole-body approach to nutrition, health, and wellness is within reach. I can help you balance your hormones, your blood sugar, and your life by leaving the diet culture behind.
I help women, mothers, and children balance the high demands of modern life through specific and attainable steps towards equilibrium. It's never too late to become the healthiest version of yourself!
"Being a woman isn't about getting on a scale or measuring your waistline. We need to start focusing on what matters -- on how we feel, and how we feel about ourselves."
- Michelle Obama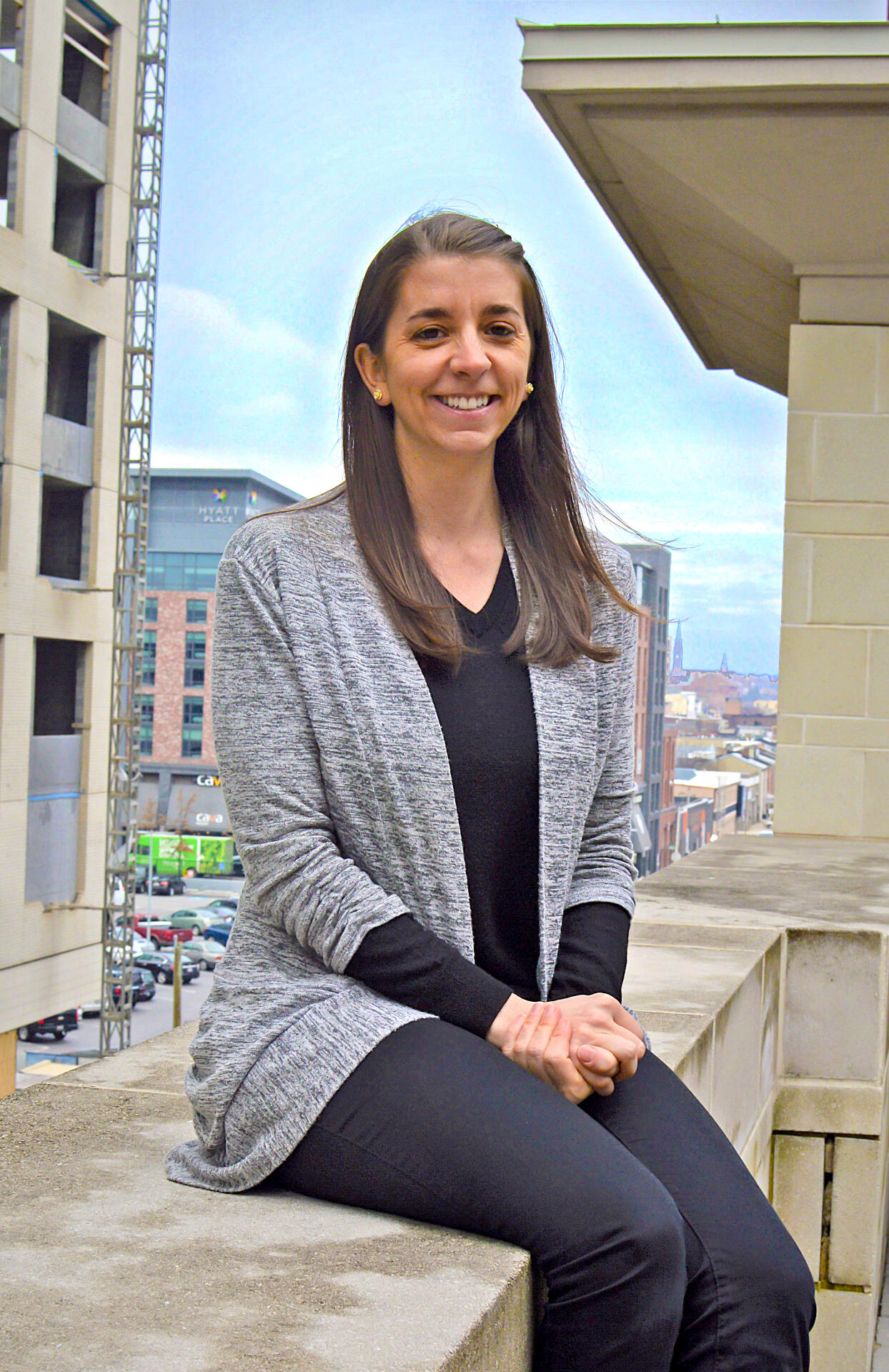 Work With me
Ready to balance your life and take back your health? Schedule a 30-minute discovery call today.
Events
Take Back Your Health | March 30th, 2019
Women's Health and Empowerment Event
Join us for this 3-hour event with our favorite brands and local practitioners to learn how to Take Back Your Health!
Women's Health Workshop Series | April - June 2019

~ Seed Cycling: How and Why
~ Macro Balancing for Blood Sugar and Fertility
~ Cooking 101: Learn to Cook Simple, Hormone-Healthy Meals
~ Food & Mood: Build a Better Breakfast
~ Herbs for Anxiety
~ Make Your Own Salves and Tinctures
Contact
Trying to figure out if you're ready to change?
Want to chat about how we can work together?
Looking for a speaker for an event?

Fill out the contact form below!
Thank you
Thanks for reaching out. I'll be in touch ASAP!