Caitlin Self
Functional & Integrative Nutritionist
SIBO Practitioner
MS, CNS, LDN
Baltimore, MD
A whole-body approach to nutrition, health, and wellness is within reach. I can help you heal your gut, balance your hormones, your blood sugar, and your life by leaving diet culture behind.

I help women and men identify the root causes of their symptoms, and have special training and experience in GI disorders - including SIBO/SIFO, Candida, and "leaky gut," as well as Intuitive Eating.
"Caitlin Self completely changed my life! After being diagnosed with SIBO I was unsure of what next steps to take. I sought out a nutritionist with specialization in SIBO and felt so lucky to have found Caitlin to guide me through the process. After working so closely with her on treatment and diet plans, I have finally been symptom free for about a year. I feel confident in the food choices and health choices that I make on a daily basis because I learned so much from working with her. She was so patient and kind with all of my questions and I cannot say enough nice things about her! I am truly lucky to have worked with Caitlin and feel so much better overall! Thank you thank you thank you!!"
-Recent Client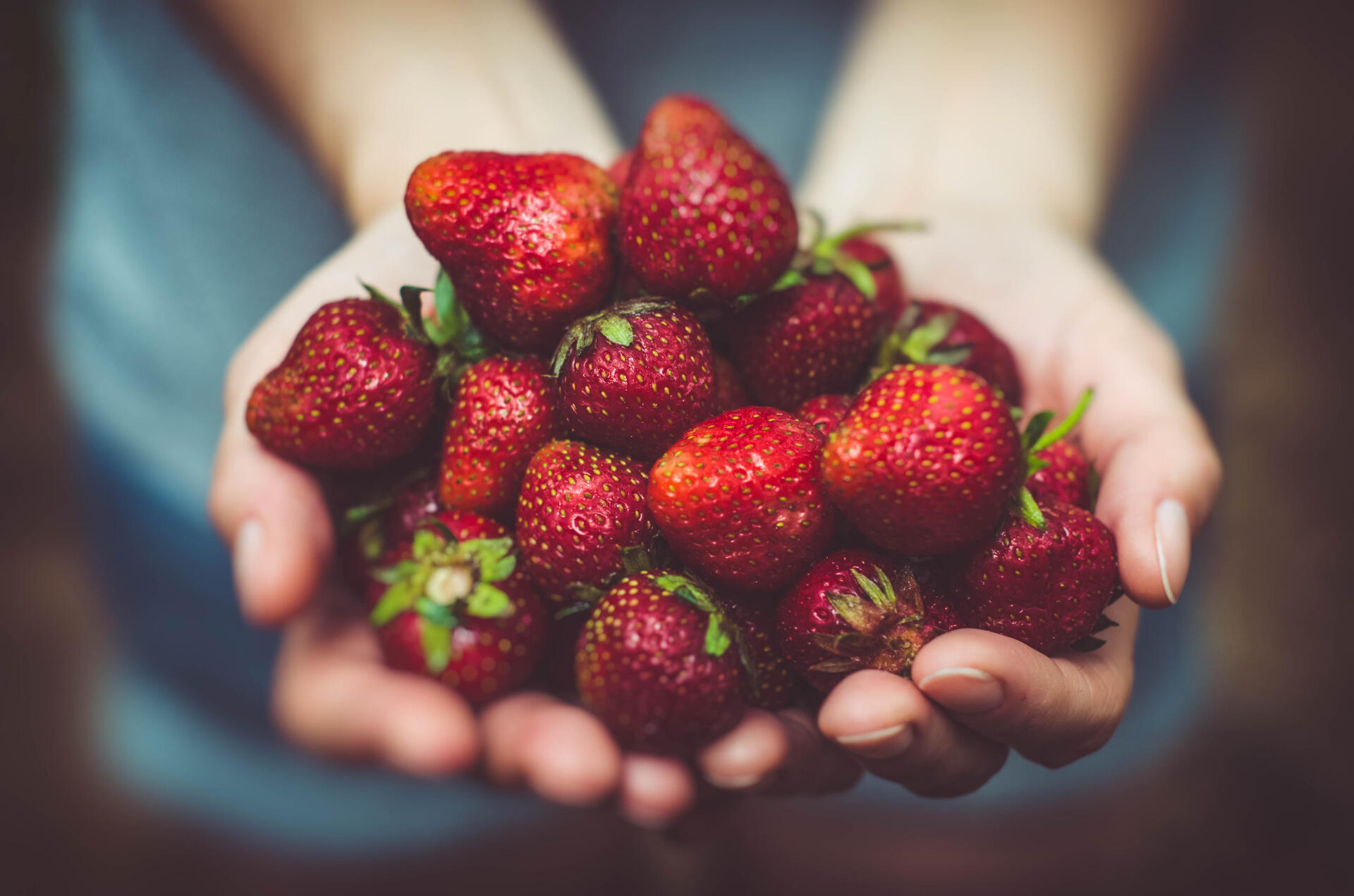 Work With me
Ready to balance your life and take back your health?
Unsure if nutrition is the right place to start?

Schedule a 20-minute strategy call today!
See what people are saying about working with Caitlin:
"I feel very positive, encouraged, and supported, that I can make manageable and gradual changes, and successfully revamp my lifestyle. I liked the goals we've set this week. I could relate to the terms in which we've discussed various topics and how they relate to our bodies, evolutionary adaptations and nervous system. It was a great experiences all around, Caitlin is wonderful! I'm looking forward to future meetings and to reaching my goals!"
Contact
Trying to figure out if you're ready to change?
Want to chat about how we can work together?
Looking for a speaker for an event?

Fill out the contact form below or email caitlinself (at) gmail.com.
Let's get cookin'
Thanks for signing up for my demo cooking class.
You will receive an email with in 24 hours with the ingredients and recipe.
Nutrition Counseling Package: 6 or 9 MOnths
Most Popular
$160 / month
Available in 6-month ($960) or 9-month ($1400) packages.
The 6-month package is the recommended package for most individuals, and it sets the groundwork for long-term behavioral changes. We take full assessment of client's health history and current symptoms to create the most effective path forward.
Includes:
Full client history and intake
Assessment of symptoms
Blood work interpretation
One 1-hour consultation monthly
Weekly check-ins via email
Sign Up for Nutrition Counseling Below
VIP Nutrition Package: 6 or 9 Months
Counseling, Coaching, and Support
$1050 / month
Available in 6-month ($6300) and 9-month ($9450) packages.
This package is best for those who are prepared to do a full overhaul of their health, with nearly 24/7 support to help with planning and decisions.
Includes:
Full client history and intake
Assessment of symptoms
Blood work interpretation
Weekly nutrition appointments
Out-of-office communications
Monthly meal plans
Functional testing and interpretation
Sign Up for VIP Nutrition Counseling Below
---
Packing Fun & Balanced Bentos for Kids
Join us for a fun workshop where we make snacks and pack super awesome bento boxes for super healthy kids!
Please note: at least one parent is required to remain with child.
SPRING FEST APRIL 27TH | 12:15 - 1:00

WILLOW + OAK WELLNESS
8344 MAIN ST
ELLICOTT CITY, MD 21043
(443) 355-7769

This event is PAY WHAT YOU CAN ($0-$10).
We will be accepting CASH and VENMO payments the day of the event.

Venmo: @Caitlin-Self
---
Basic Coaching Package: 3 or 6 Months
$80 / month
Available in 3-month ($240) or 6-month ($480) packages.
This basic coaching package is client-led with practitioner support. This is recommended for those who have already made significant health changes or completed a recent elimination diet and need support forming healthy habits. This is only for clients who have already seen a functional practitioner or nutritionist.
Includes:
Weekly check-ins via email or video chat (15 minutes)
Implementation strategies for behavior change
Personalized recipe list
Sign Up for Basic Nutrition Coaching Below